Untitled Document
Teeth Whitening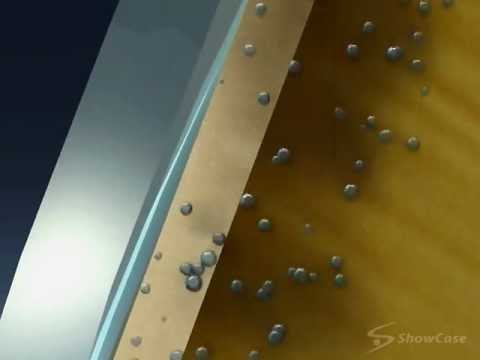 Overview
Studies have shown that healthy, well-maintained teeth can prevent gum-disease and even lower the risk of heart disease, but the icing on the cake is flashing that bright, pearly smile. Unfortunately, even the people with the most meticulous sense of oral hygiene can experience discoloration in their teeth. Luckily, teeth whitening procedures are a safe and effective way of getting that smile back to pearly white.
Ideally, teeth whitening procedures are purely cosmetic and should be done in absence of any serious dental problems. If you have any of the following conditions, you should discuss these with your dentist before getting teeth whitening:
Infected or bleeding gums
Mysterious white spots
Tooth decay
Sensitive teeth
Having a crown or bridge
Significant dental work, especially on the front teeth
How It Works
Whitening is basically a safe form of bleaching your teeth. Technically it involves a chemical reaction that penetrates the enamel of your teeth to get to those beneath the surface stains. The treatment happens in office or with a prescription and is faster and stronger than any over the counter products.
In-Office Treatments
In-Office whitening is a great option for anyone who wants to take care of the treatment in one sitting. In-Office whitening can be performed immediately and will whiten teeth from five to ten shades in about an hour. The process is quick and usually painless:
A sterile covering will be applied to your lips and gums, leaving only your teeth exposed
A professional-grade whitening agent will be painted onto your teeth for 15 minutes
After 15 minutes it will be removed and reapplied.
The previous steps will be repeated 1-6 times to complete the treatment and ensure that your teeth are the perfect shade of white
Take-Home Kit
Dentists can also prescribe take home kits with strong, concentrated whitening agents that are easy to use and yield impressive results. It will take two appointments to get started (one to fabricate a mold for your teeth, and another one to explain how the take home kit works), but the home process can be take care of as you sleep or for only 30 minutes a day.
Care
This streamlined procedure is so effective that your teeth will be good to go as soon as the treatment is over. However, after completing the whitening process you may want to talk to your dentist about replacing old fillings or crowns that do not much the new shade of your teeth. The brand new sparkle of your teeth will last you longer if proper oral hygiene is maintained and regular cleaning check-ups are scheduled.  Some patients require a touch-up every 6-12 months to maintain their pearly whites.