Dental Services We Offer
Sunrise Dental is a full service dentist. Call Us.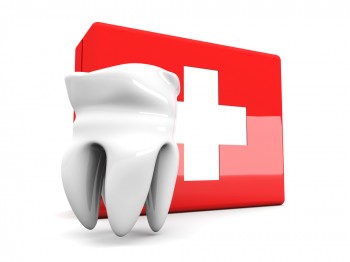 Non listing text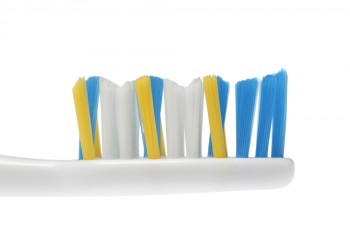 Oral Hygiene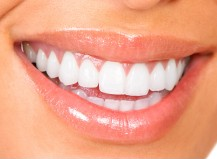 Teeth Whitening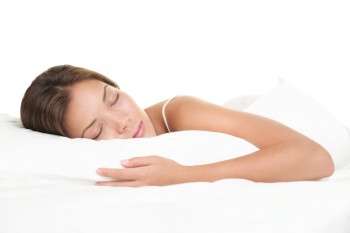 Sedation Dentistry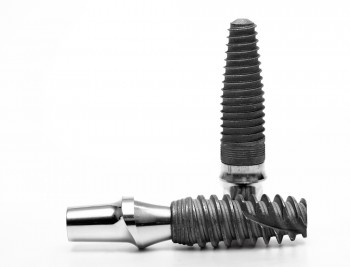 Dental Implants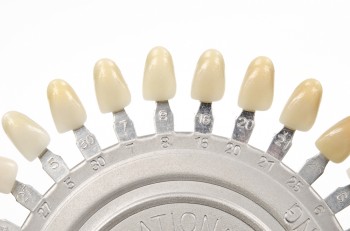 Porcelain Veneers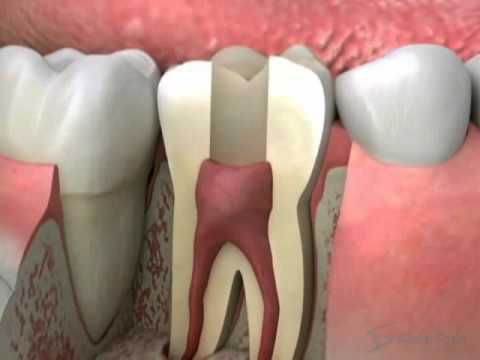 Root Canals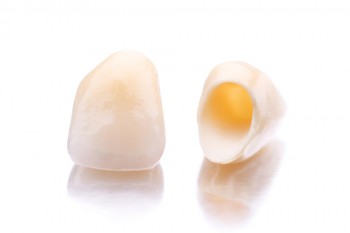 Crowns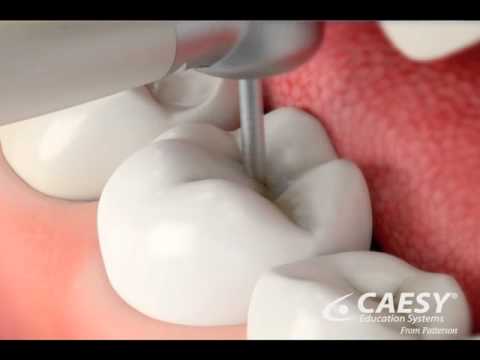 Fillings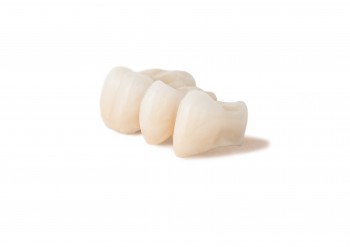 Bridges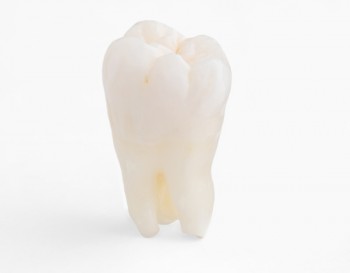 Oral Surgery (Extractions)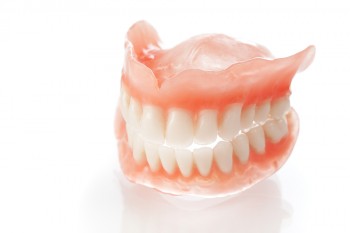 Dentures
To better treat our patients' teeth, we bought the best equipment – Ct scan dental
Dental cone beam computed tomography (CT) is a special type of x-ray equipment used when regular dental or facial x-rays are not sufficient. Our doctor may use this technology to produce three dimensional (3-D) images of your teeth, soft tissues, nerve pathways and bone in a single scan.